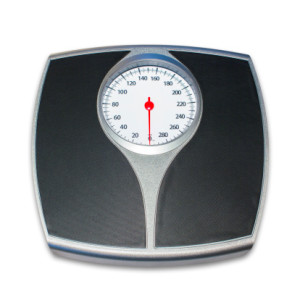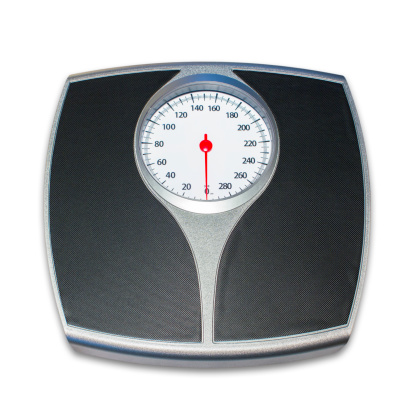 Obesity continues to garner significant attention, both in the medical community and in the media. That's no surprise because the problem isn't going away, and in fact continues to worsen. It's estimated that half of the world population will be obese by 2030 if the current rate of increase continues.
According to a new report coming out of the McKinsey Global Institute that focused specifically on the economic impact of obesity, this global health issue now comes with a price tag of nearly $2 trillion dollars. Even more sobering is the finding that only smoking and the combined impact of armed violence, war, and terrorism cost more to society than obesity, making it the third most costly issue in the world.
Clearly this issue, which is complex and difficult to resolve, deserves the global attention it's getting. More specifically, it deserves strong attention from employers in the U.S. After all, according to the Centers for Disease Control and Prevention, obesity and related chronic diseases cost employers up to $93 billion per year in health insurance claims.
Where to Begin
While experts from all sectors of society debate possible solutions on a global basis, there are things employers can do today to begin addressing the issue with their own employees.
As a first step, they could consider improving overall culture and the work environment. This might translate into the installation of walking workstations or standing desks, offering healthy food choices in vending machines and cafeterias, and developing policies for healthy company-sponsored events. These kinds of changes will signal to employees that a healthy workplace and workforce are important to the organization.
A more significant, long-term commitment to a strategic health risk management program will also be required to address the issue at its core. Fortunately, the Lockton Health Risk Solutions Practice is expert in designing programs to help employers mitigate risks in their employee populations – including obesity and the chronic conditions that stem from it.